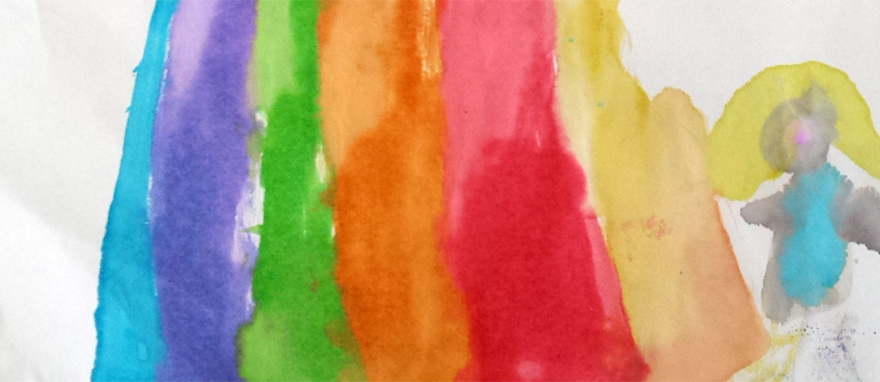 ARTINGALES was founded by artist April Hoff in an effort to spread art to everyone; those just starting their creative journey, professionals interested in learning new techniques and improving skills, and anyone desiring to better lives through the creative process.
Class List
Visit the list of all classes on our Calendar page and choose your class from the list, use search, or choose a category from the bottom of the page. Click on the event title to load the details and registration form. After registering you will pay in the Square store. *It helps to provide the same email address you registered with during payment.
Go there
e-Gift Cards
Order now
Contact
Email or call through our contact page. We accept PayPal, Square, and cash. Is your school missing from After-School? Let us know and we'll work to partner with your administrator or PTO.
Read more