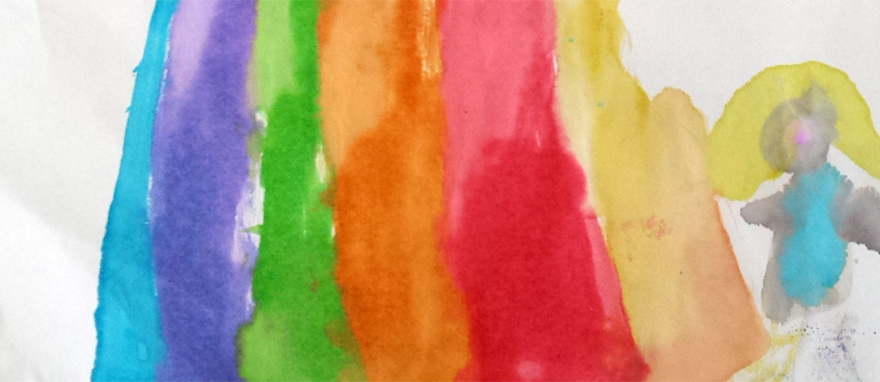 ARTINGALES was founded by artist April Hoff in an effort to spread art to everyone; those just starting their creative journey, professionals interested in learning new techniques and improving skills, and anyone desiring to better lives through the creative process.
Class List
Visit the class list table on our Select page and choose your class from the sorted categories. Click on register to load the registration form and after hitting register me, pay at our Square store. *You will need to provide the same email address you registered with at checkout.
Read more
Exchanges
Three Three Nine - International Print Exchange
The Postcard Project - Repurposed postcards as art canvas exchange
Down To Business - Repurposed business cards as mini canvas art exchange
Check our Exchange page for links, or follow our events on Facebook.
Read more
Contact
Email or call through our contact page. We accept PayPal, Square, and cash/local check payments if received two-weeks early. Is your school missing from After-School? Let us know and we'll work to partner with your administrator.
Read more